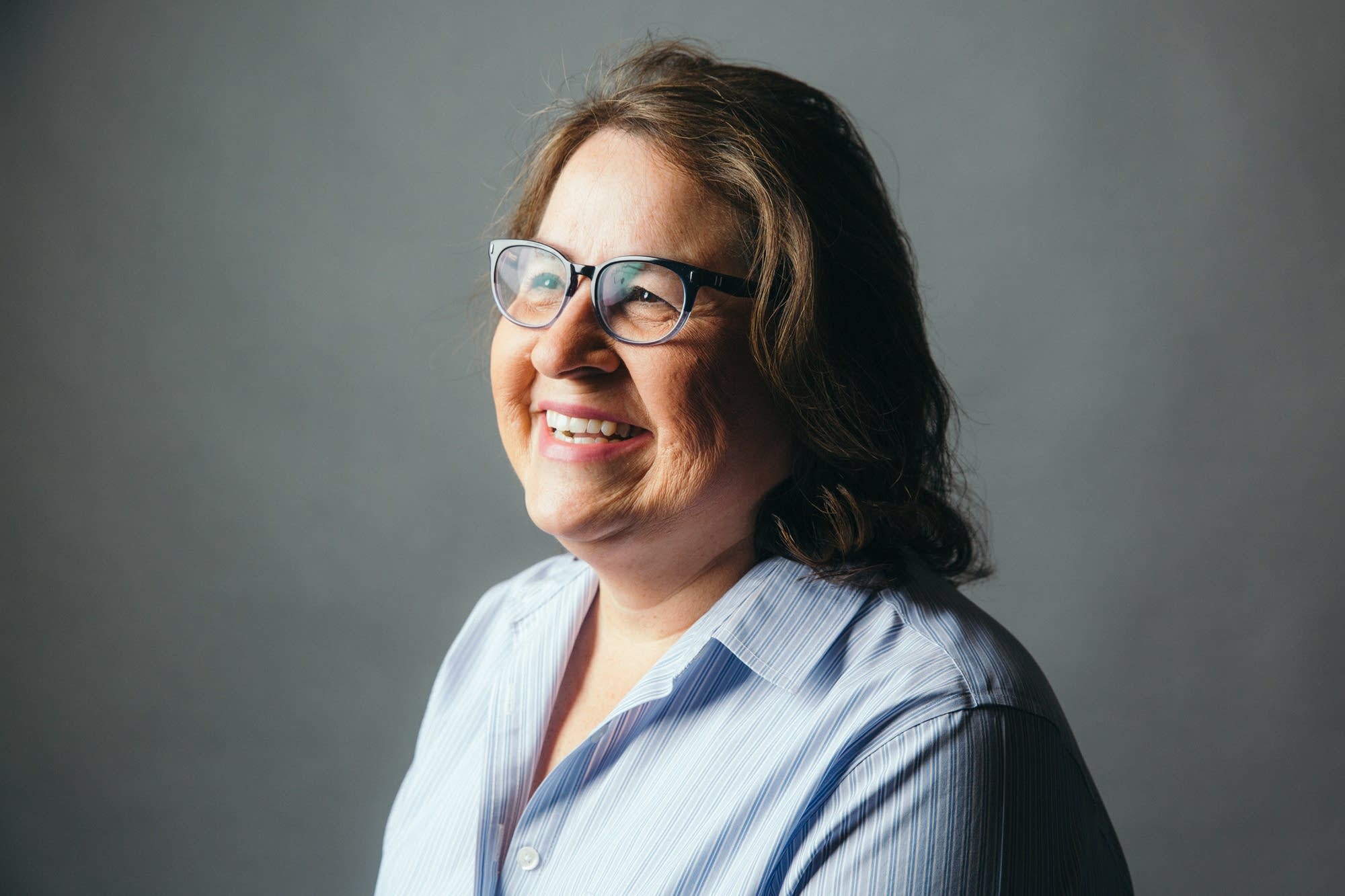 Brenda J Child from Objiwe nation, 21 jan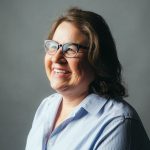 För Bokning: Gå längst ned till sidan
(vi har ännu inte fyllt lokalen så det är bara att komma, med risk för att vi inte har mat till alla. Av praktiska skäl stänger vi bokningen på måndag kväll kl 22.00)
Members of the Stockholm Sámi Association who have attended Native American and Indigenous Studies Association¨s Yearly Meetings (NAISA.org) have met Brenda J Child in the social gatherings there. At latest conference in Aotearoa (Hamilton, New Zealand) Brenda announced she was going to speak at a conference in Stockholm in January 2020 and offered us to meet for exchange of stories and ideas.
Brenda J Child has such a breadth of experience of various fields so it's hard to select among them to create topics for this meeting. This has been communicated to Brenda: "I believe most of our members would be interested in your experiences of language revitalization and culture preservation in the reservations and corresponding activities within urban areas disconnected from the lands. Also there should be a strong interest in women´s role in the First Nations communities and/or specifically with the Ojibwe Band." She has responded that she is preparing to discuss language revitalization efforts in Minnesota. Any other topic can be brought up in Questions & Answer.
Seat reservations and donations for coffee and food will be announced later.
Some link findings pertaining to Brenda:
Bokning
Bokningen är stängd för detta evenemang.